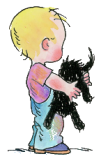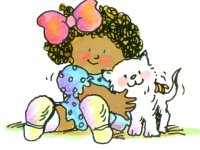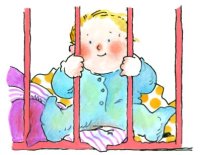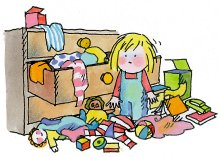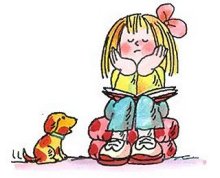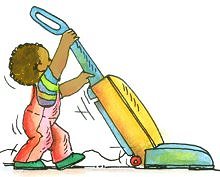 A parent's e-book guide to the astrology of their new baby for
PC, iPhone, iTouch, iPad or Kindle $4.99
What's the best little treasure in the world really like? Cuddly and clinging or adventurous and independent?
Here's all you need to know about your little one's sign. How will he or she develop
in the first precious years, and especially, how will your sun sign relate to theirs?
It's all here! The tears, the tantrums, the hugs and the laughter.
You'll find out a lot about your little star and maybe even more about yourself!
Twelve 80 page e-books packed with John's charming illustrations.
A book for each sign of the Zodiac, giving the charms and
the foibles of each little child according to traditional astrology.
The characteristics of each sign, how they will develop in the first seven years.
How parents and child signs relate to each other. The perfect gift for a new parent.
Click on a book to find out more about each sign.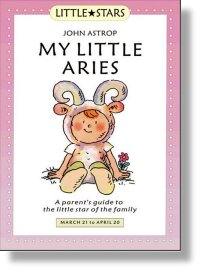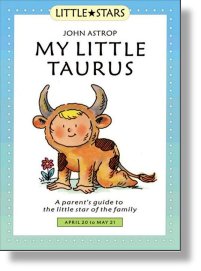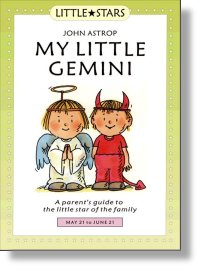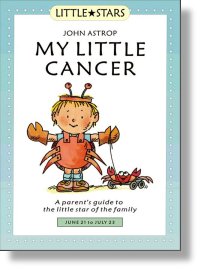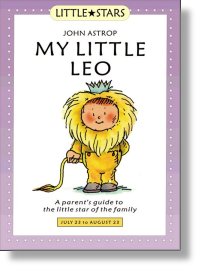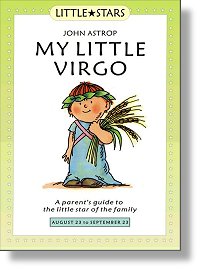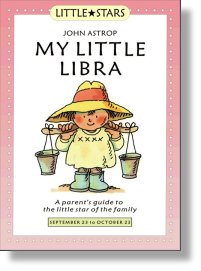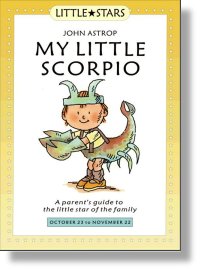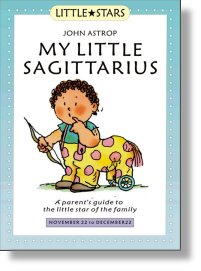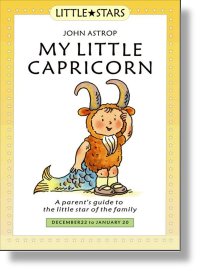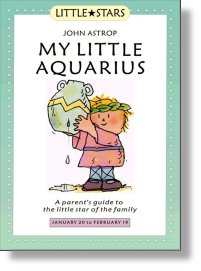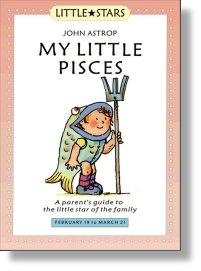 JOHN ASTROP'S LITTLE STARS MAKE A GREAT BABY SHOWER GIFT!
You can send one by email